Property Management Services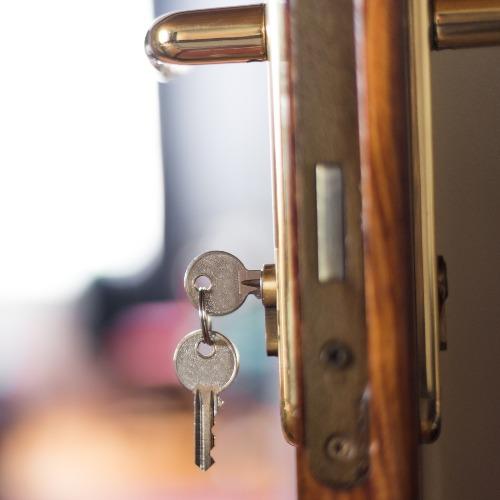 Owner Services
We provide full service management accommodations to second homeowners with Certified HOA Managers on staff, business services for basic to advanced accounting needs. Looking at Short Term Rentals? Learn More: Owner Services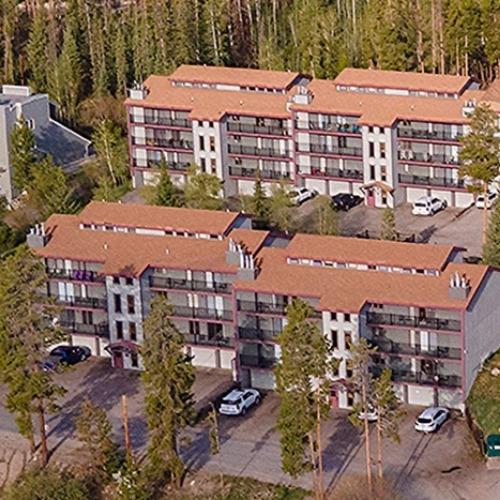 Property Management
The management of your property is important to us. We put value into the overall management of your complex and why we take such great care of property.
A Management Company Serving Grand County for over 35 years
What you need and what you expect from a Management Company is provided by the professionals of CMC Property Management. We tailor our Homeowner Association Management Services to provide exactly what you need to manage your Condominium, Townhome, or Homeowner Association.
CMC Property Management keeps your Association up to date on Local, State, and Federal Legislation, as well as local changes affecting your neighborhood and property.
A Respectable Staple in the Industry & in our Communities
Our Community Association Managers have earned high praise for their timely and caring response to homeowners, and Boards of Directors alike. CMC Property Management and our Management Team has earned the reputation of being honest and ethical.
Association Management Scaled for Communities of Any Size
CMC Property Management's Management portfolio consists of approximately 30 plus communities throughout Grand County. Our properties range in size from 4 to 100 units; consisting of Condominiums, Townhomes and communities.
Our Accounting Team employs a staff providing full charge Bookkeeping Services.
Your Time Savers and Support Givers
If you need full-scale Management Services complete with onsite inspections for CC&R compliance, correspondence, maintenance bid and supervision; we have a program tailored for you. Direct responsibility for each property is assigned to a highly qualified, experienced Community Association Manager who will implement the Association's Management Plan, in accordance with Policies and Procedures established by the Association.
CMC Property Management is locally owned and has been providing community service since 1973. We employ around 40 full-time employees who all live in the local area. To CMC Property Management's even greater credit, the Owner and President, Robert Blay, is active with many local community organizations.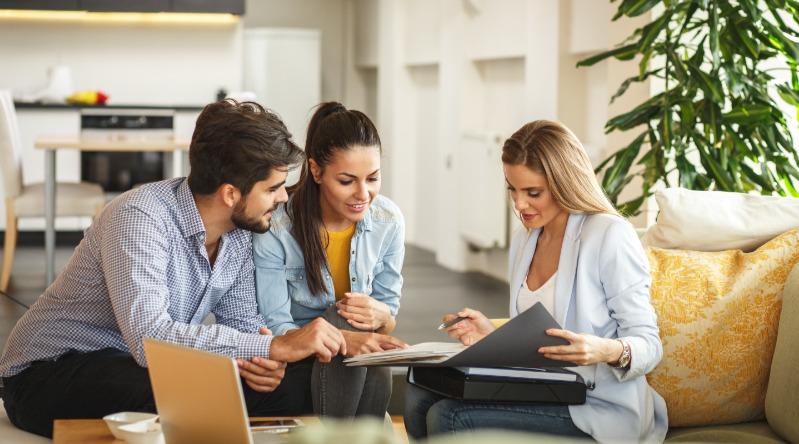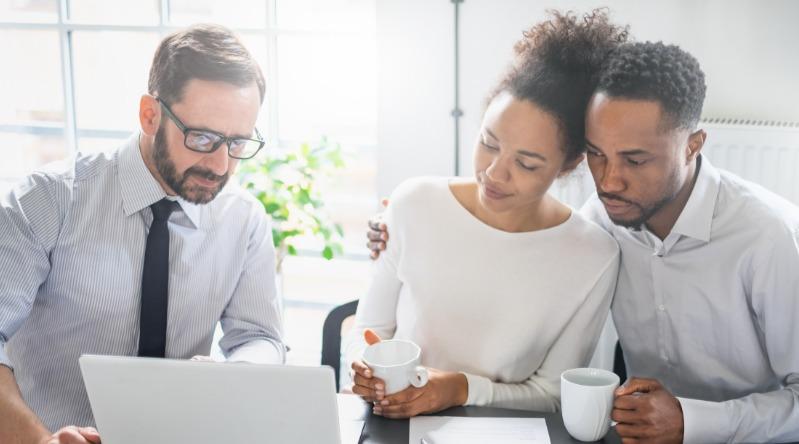 In-House Maintenance Department
Regular maintenance issues covered as part of included services



Assurance that your property is well maintained and cared for
Property Management services for all exterior maintenance items year round
For any rental units with private hot tubs, we provide monthly services
24-hour on-call services
In-House Business Management Services
Preparation of all sales tax, banking statements and financial statement for individual owners and associations



Dedicated and certified HOA Manager to oversee all aspects needed for a successful HOA
Monthly bill paying and collections