Weather In Winter Park, Colorado
Winter Park Weather
Get updated with the latest Winter Park weather news, view
live webcams
of the Winter Park Ski Resort, and check on current road conditions throughout the state. Know what to watch for based on the season in Winter Park.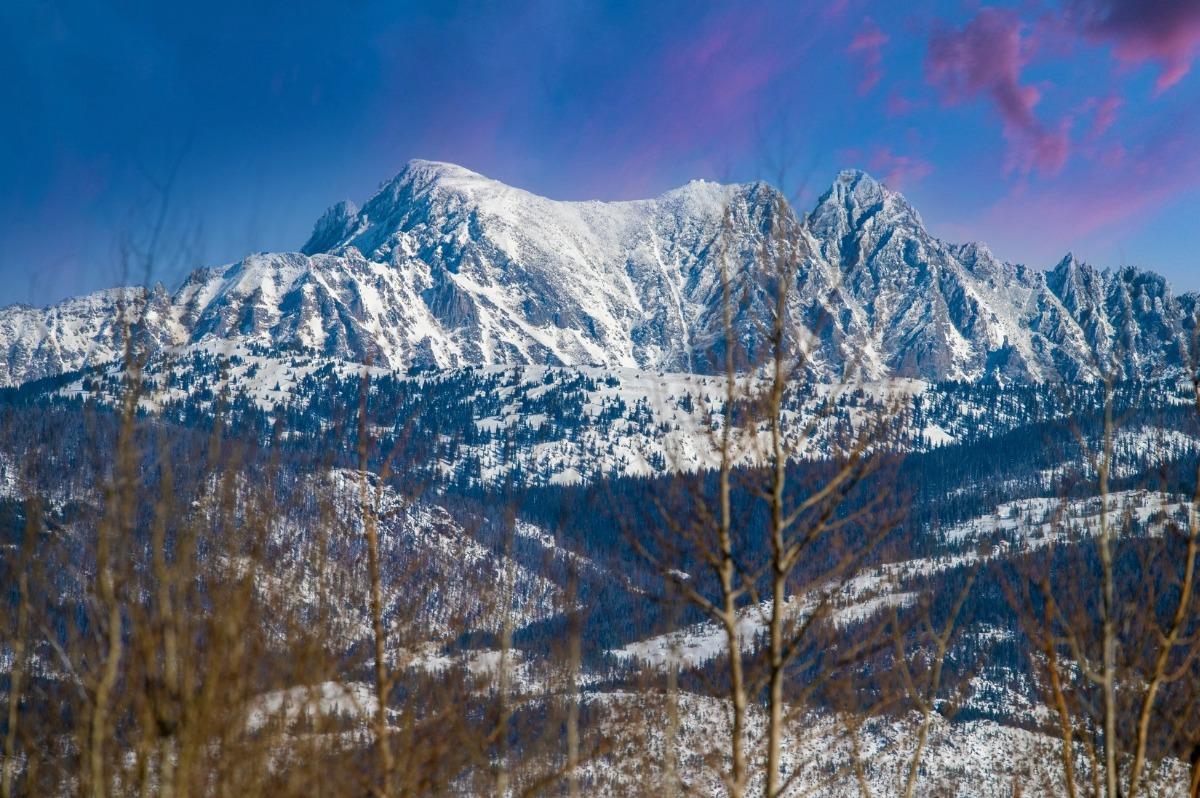 Summer in Winter Park is extremely pleasant with mild weather and plenty of sunshine. While summer offers some of the peak months for hiking, high altitudes bring summer thunderstorms that typically roll in in the afternoon. If caught in a storm, it's best to be below the tree line when lightning is near and seek shelter under a shorter group of trees. High altitudes also mean greater risk for sunburn, so wear sunscreen and bring the appropriate gear! On average, July is the warmest month in Winter Park.
Fall Colors
Winter Park's higher elevation brings fall colors earlier in the season. Foliage begins to change as early as late August. The best time to see the rich fall hues is during mid-September which then start fading out at the end of the month. One of the best ways to experience the fall colors is by hiking in and around Winter Park. Fall in Winter Park sees minimal precipitation and dropping temperatures. Snowfall increase from an average of 2.4 inches in September to 30.2 inches in November, prepping the mountains for ski season. Winter Park's first snowfall usually arrives in October.
Winter Snowfall
For the most accurate, up-to-date and reliable forecasts for snowfall, StayWinterPark recommends the SnoCountry for Winter Park. In their own words, "Snocountry.com is the future of weather, brought to you with added flair. Most weather information is sensationalistic and overwhelming, but not here. In a fun and witty style so often lacking in weather reporting, we help snow lovers smile and find their perfect mountain experience. Our industry-leading features include handcrafted and personable forecasts, LiveSnow reports direct from the hill, custom snow alerts, and the first 'Ask a Weatherman' service available to the public. Plus, authenticity is baked in, as the site is run by skiing meteorologists who keep track of their accuracy."
Over the past ten years, Winter Park Resort has recorded an average of 325.6" of snowfall.
And if you want to make sure you can get here, check on the current driving conditions from the Colorado Department of Transportation (CDOT) with live webcams and road conditions.