Owner Services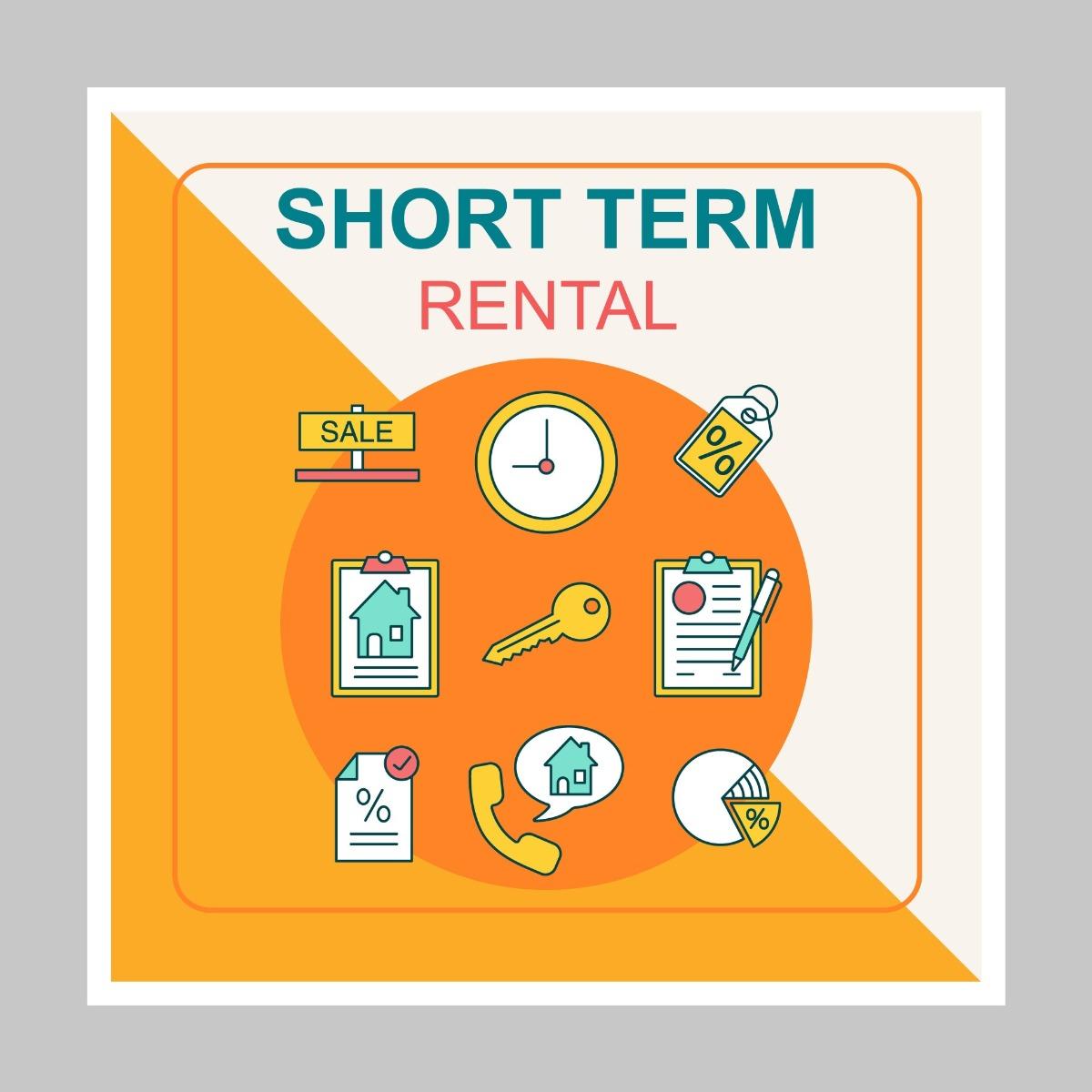 Owner Services for Short Term Rentals in Winter Park Colorado
We provide full-service management for second homeowners - short term rental management for nightly rentals, short term rental registration, collection of funds for rental stays and distribution of taxes, professional photography, individual webpage, owner portal and monthly statements.
As a property owner, or potential property owner, in the Winter Park & Fraser Valley or Grand County, it is possible you may fit into one of the following categories:
You have owned a property in the valley for a while, it is not on a rental program, but you are investigating ways of maximizing your investment.
You are currently with another management company in the valley, and are interested in learning about alternative options for the representation of your property.
You are buying, or have just bought a condominium, townhouse or private home, and are interested in putting it on a rental management program.
Be A StayWinterPark Partner!
Our StayWinterPark team loves to make vacations happen not only to drive income to you, but for your own personal stays as well. After all, you are already in on our big secret – Winter Park, Colorado and Grand County is the place to STAY!
Sharing your home is a personal step and every residence is unique. Our professional and locally based team will help with all the aspects of rental property: Marketing and Sales, Housekeeping, Maintenance, Front Desk, Concierge Services, and Managed Owner Services – all of this comes from the heart of our downtown Winter Park offices.
Connect with our owner team for an analysis of your home's projected performance, short term rental options and for our rental requirements.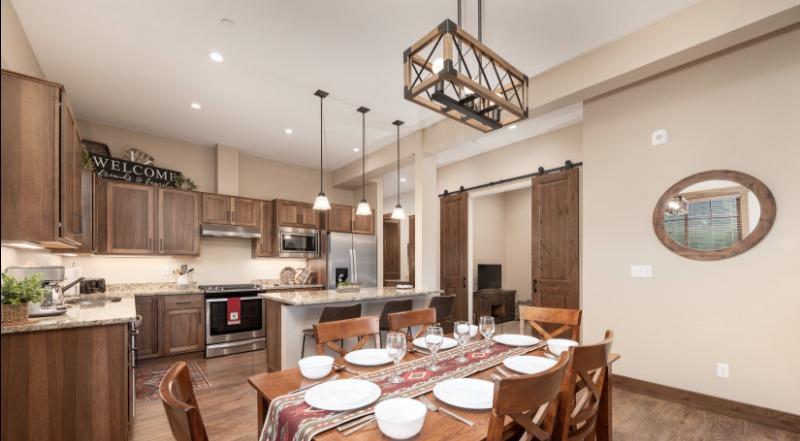 100% Local & Locally Focused
We operate our front desk, call center, group sales and commercial laundry from our local offices at 50 Village Drive, Winter Park, CO 80482.
StayWinterPark focuses on booking vacation rentals from the base of Winter Park Ski Resort to the Tabernash area.
We sponsor many local events with the Winter Park Chamber and give back to charities (Grand Concerts, Blues from the Top and Colorado Ovarian Cancer Alliance).
When choosing StayWinterPark, you keep more flowing to the local community.
Guest Services
A traditional inception for guests that seek an in-person check-in remains available to your rental guests when you choose StayWinterPark.
We are open 8am to 10pm during the prime dates and 8am to 5pm during off season 7 days a week and holidays.
Our local experts can help find sport equipment rentals, massages and restaurants as well as events and seasonal things to do. We can also share our local knowledge and hidden secrets for a good local connection guests seek - whether it's a favorite trail or fishing spot.
All In-House Staff
The StayWP service team are employees of the company. Many operations will use contractors to round out their help.
We like our staff to know your property, be someone we know too. We chose to take care of them if they have a work-related injury, submitting their federal and state taxes, providing a W2. We provide housing location assistance, paid time off, medical insurance to keep our team happy, healthy and available to service your needs.
Industry Standards
We stay sharp on trends, marketing tools, service items and educational opportunities via our membership with VRMA and other professional services.
Commercial quality and laundered linens and towels, top notch cleaning products and supplies are always part of our plan.
All guests have Vacation Rental Damage Insurance added to their reservations to help replace and cover for incidents that may occur on vacation and protect our owner's investment.
Online Presence & Partners in Travel
StayWinterPark lists large online with Airbnb, VRBO, Winter Park Ski Resort, Marriott Homes & Villas Bonvoy, Expedia Family Networks, Booking.com and Ski.com.
We have cultivated our partnerships with tour operators and agencies since the beginning of the 1980s.
Our past guest database has evolved from tracking snail mail addresses to email.
Travelers these days are very brand loyal, yet we still see more direct bookings from our StayWinterPark website.
Revenue Management
We deploy effective strategies to pursue higher rates and minimums with a human touch.
Sure there are a variety of software products that can automate raising and lower rates but having an actual person paying attention makes revenues rise.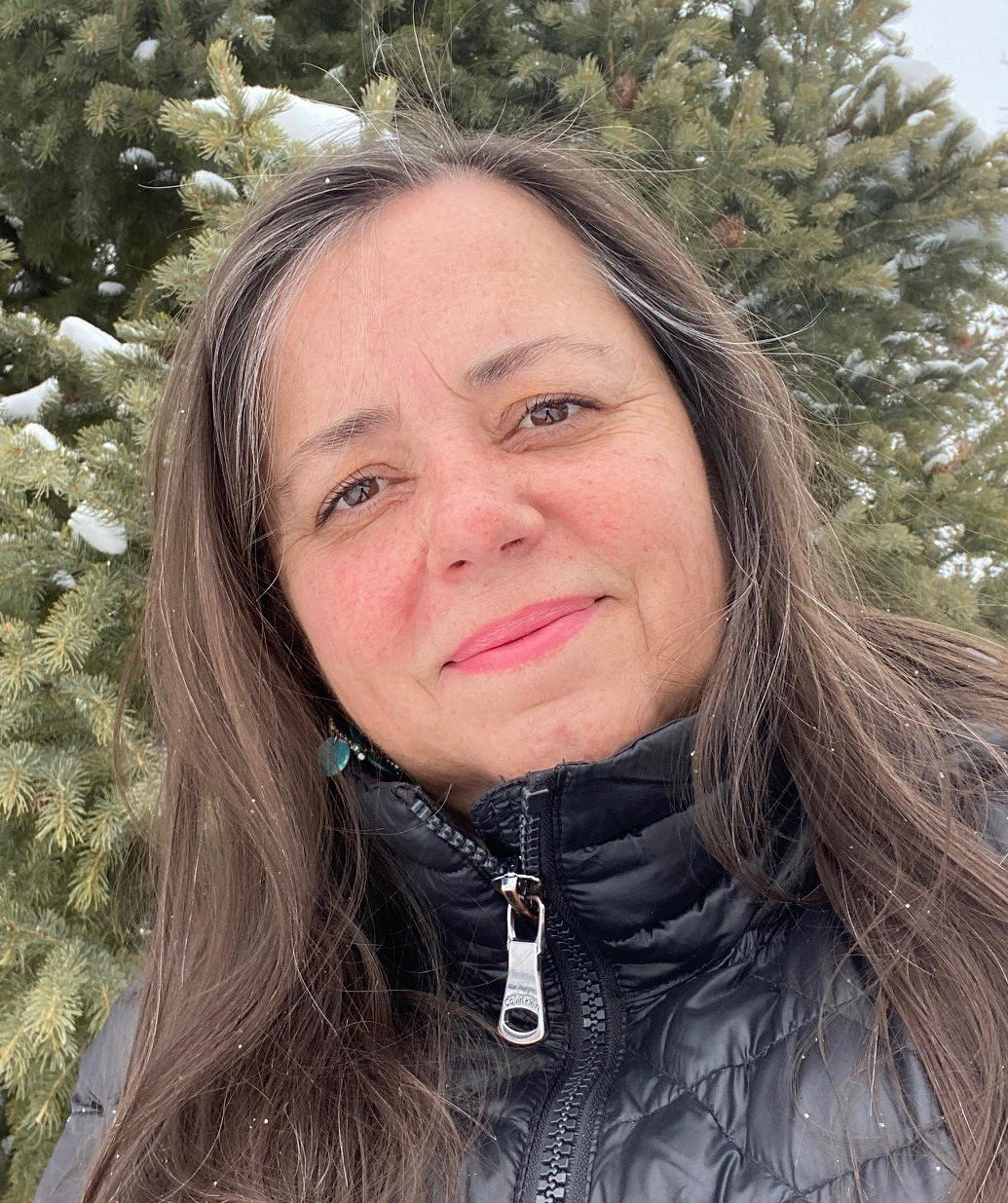 General Manager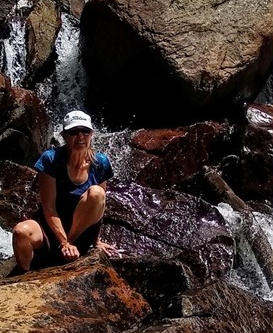 Director of Sales and Marketing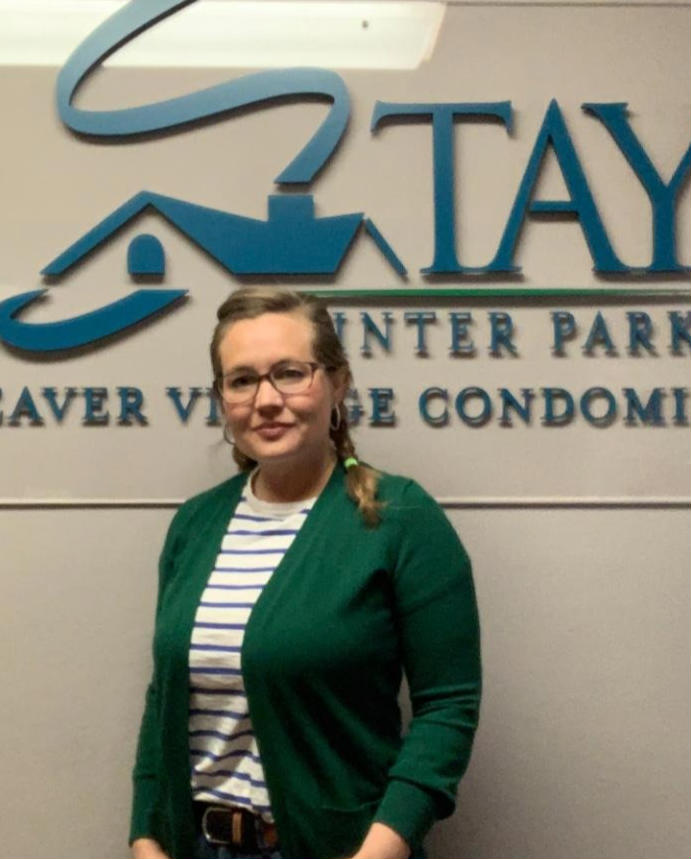 Director of Guest Services