StayWinterPark Vacation Guide & Tips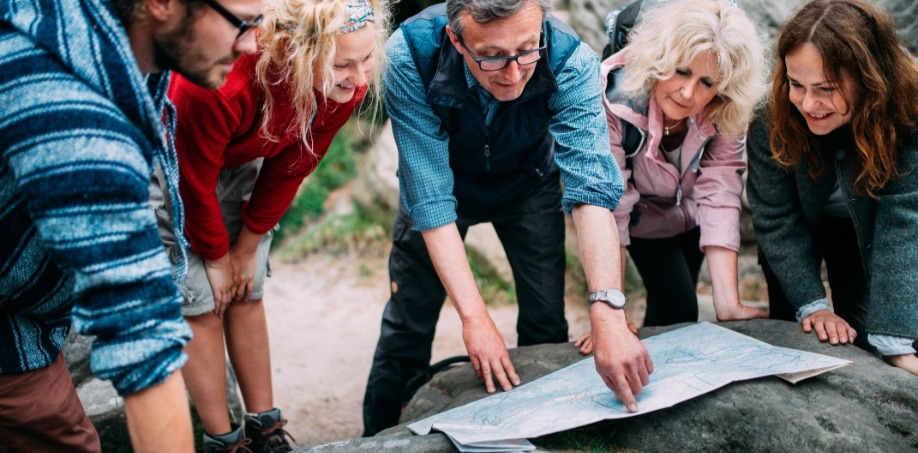 Please note: Due to COVID-19, refer to this document for the most up to date information on the status of local businesses in Winter Park and Fraser Local informationWith a nickname like "Colorado's Playground," it's no surprise that Winter Park offers some of the best outdoor recreation in the state! Visitors can enjoy countless activities in every season, from hiking, biking, and fishing to skiing and snowboarding.
No matter what you're searching for on your getaway, Winter Park has it all.Start planning your Rocky Mountain vacation with our guide below.