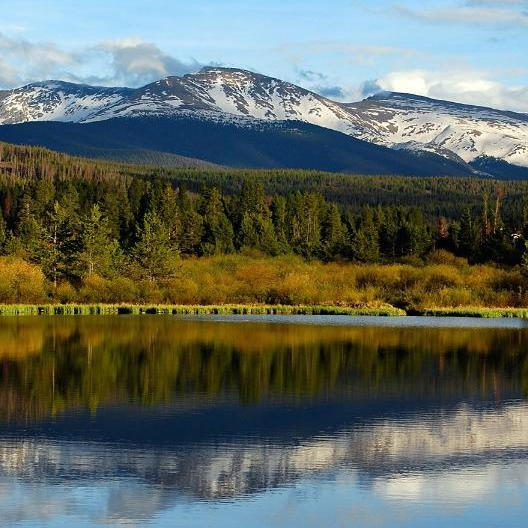 Winter Park is beautiful and surrounded by national forest with plenty of outdoor fun to be had, but the elevation can be challenging for some. The town elevation is at 9,000' and top of Winter Park Resort is 12,060'.
The majority of guests will not experience altitude sickness - check out our quick list for suggestions and tips so you can enjoy a mountain getaway!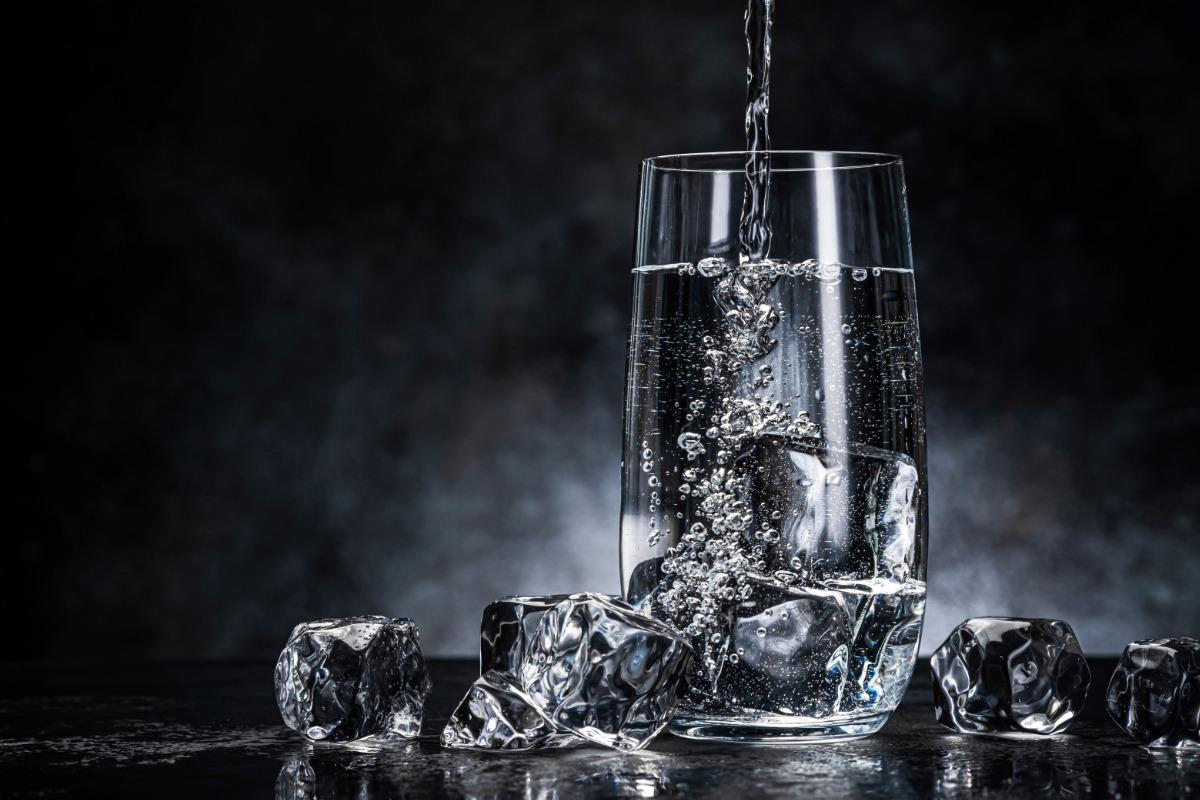 Hydration!
Drink plenty of water even if you do not feel thirsty all of the activities and the drier climate will dehydrate you quicker than at home. Avoiding or cutting back on alcohol will also help.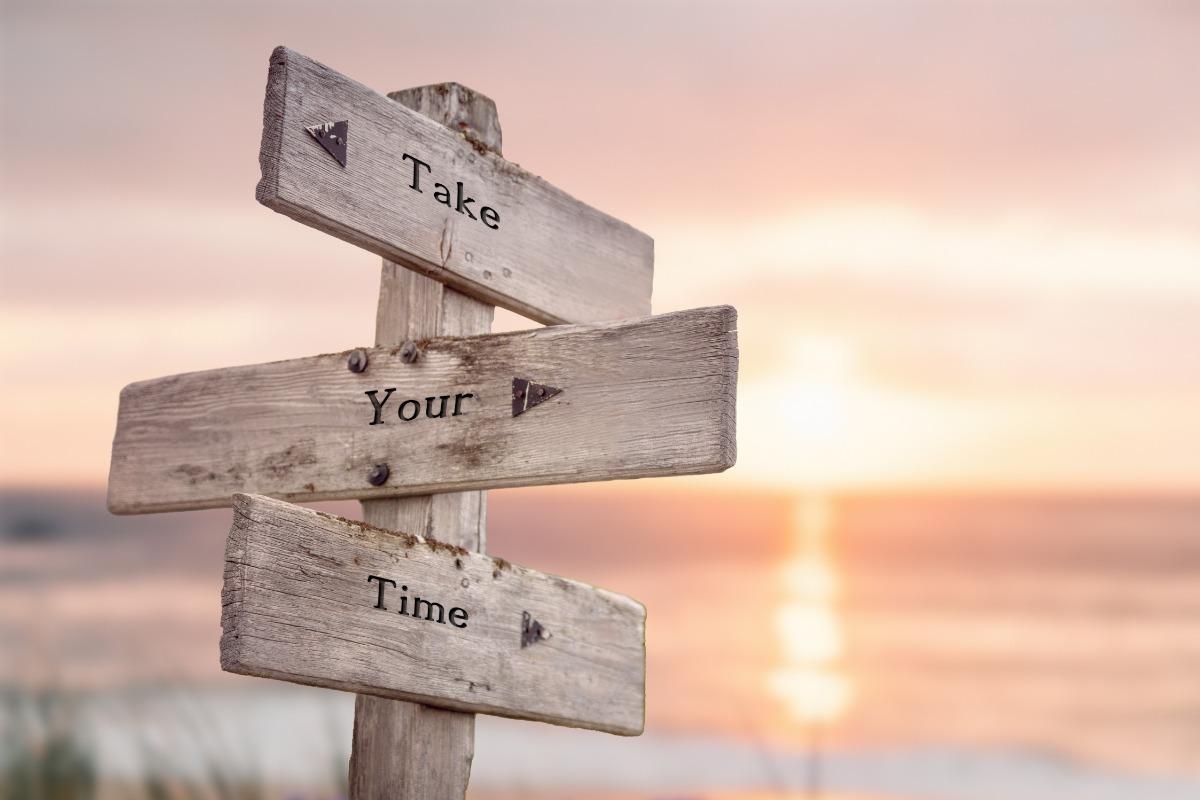 Take your time. If your travel schedule allows, consider staying in Denver or at a lower elevation to help your body acclimate. If this isn't an option, relax your first day and get accustom to the area.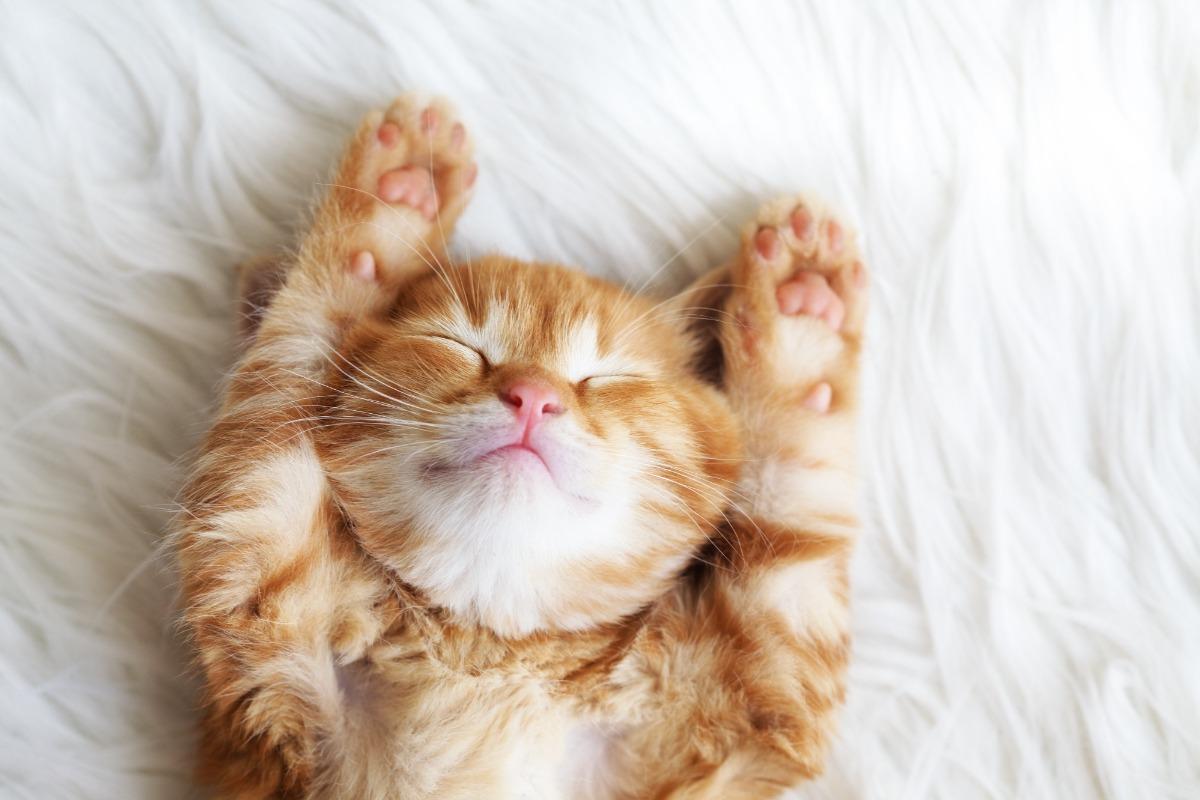 Get your ZZZs
Cats have it right! Plenty of will help balance your body and give you the energy to enjoy the indoor and outdoor activities.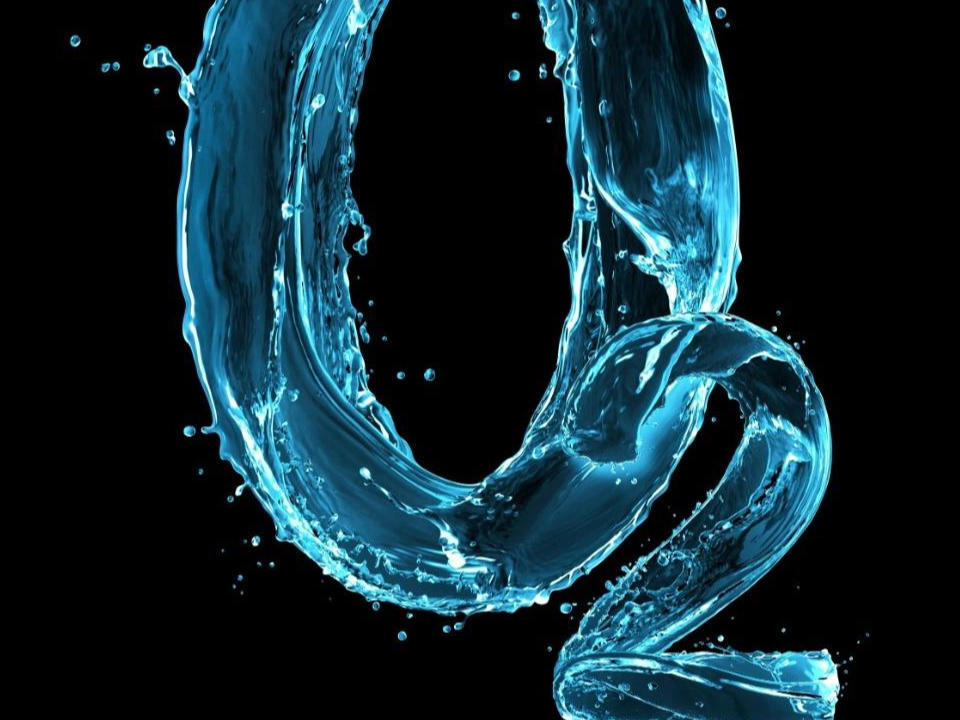 Oxygen Rentals
If you need a bit of assistance with that extra breath contact Bluebird Oxygen. They can assist with booking, delivery, set up and pickup.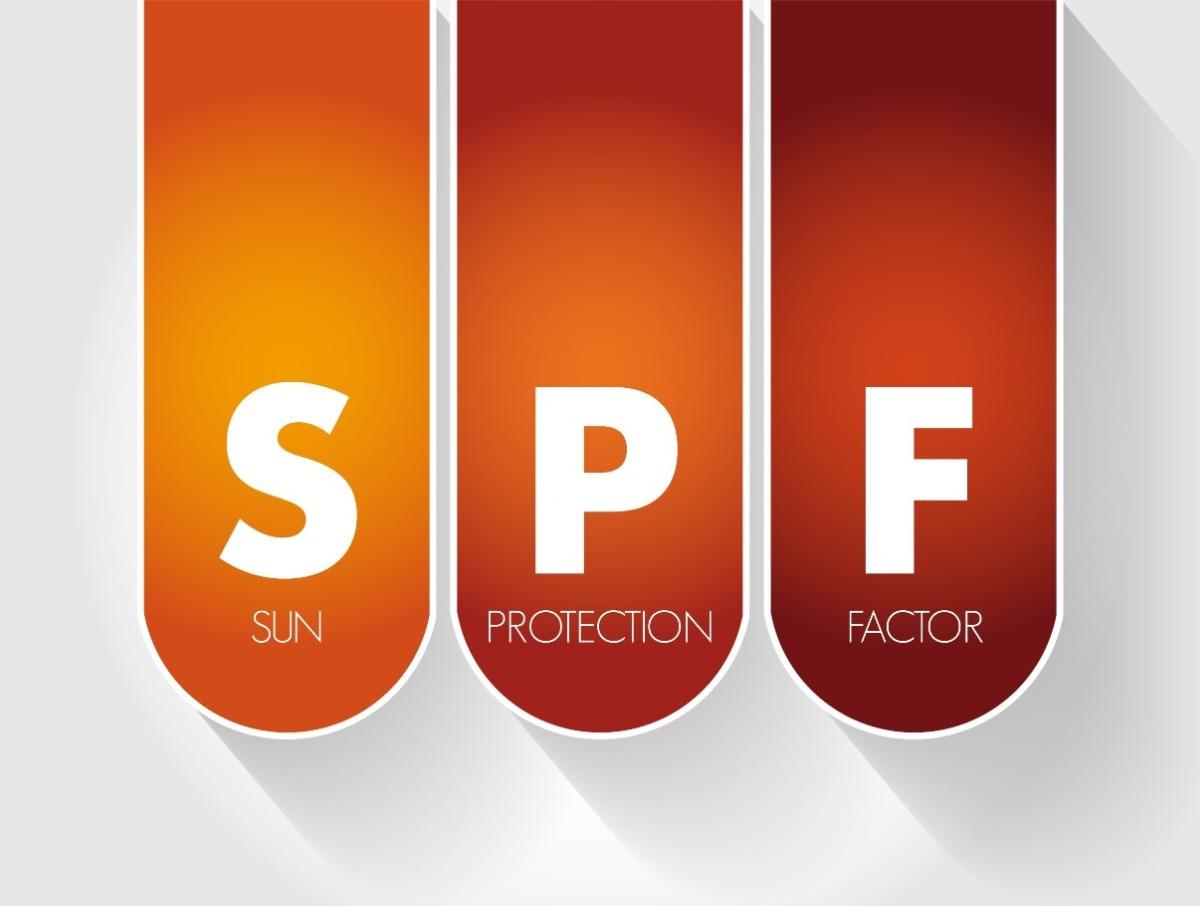 Sunscreen
The sun's rays are stronger and more intense at elevation. Make sure you have SPF of 30 or more to prevent sunburn.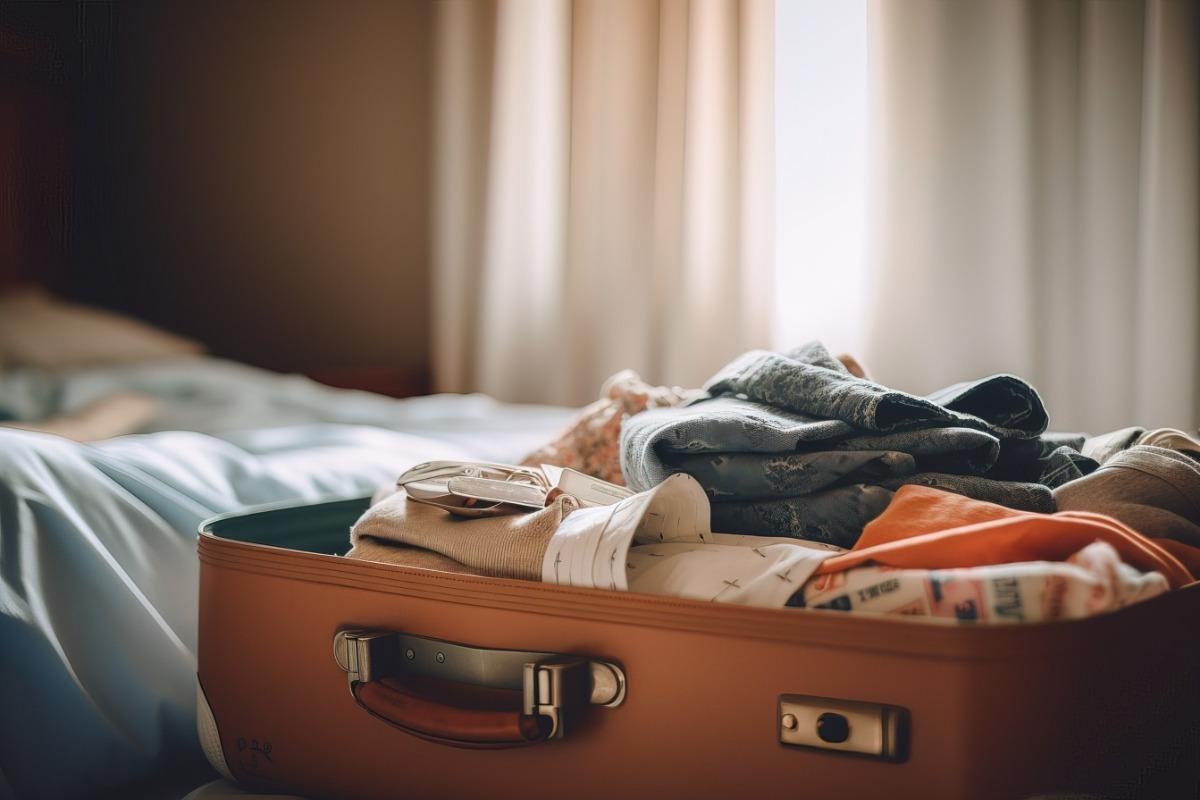 All the right clothes
Dressing in layers anytime of year can help you prepare for the temperature swings, storms and being comfortable.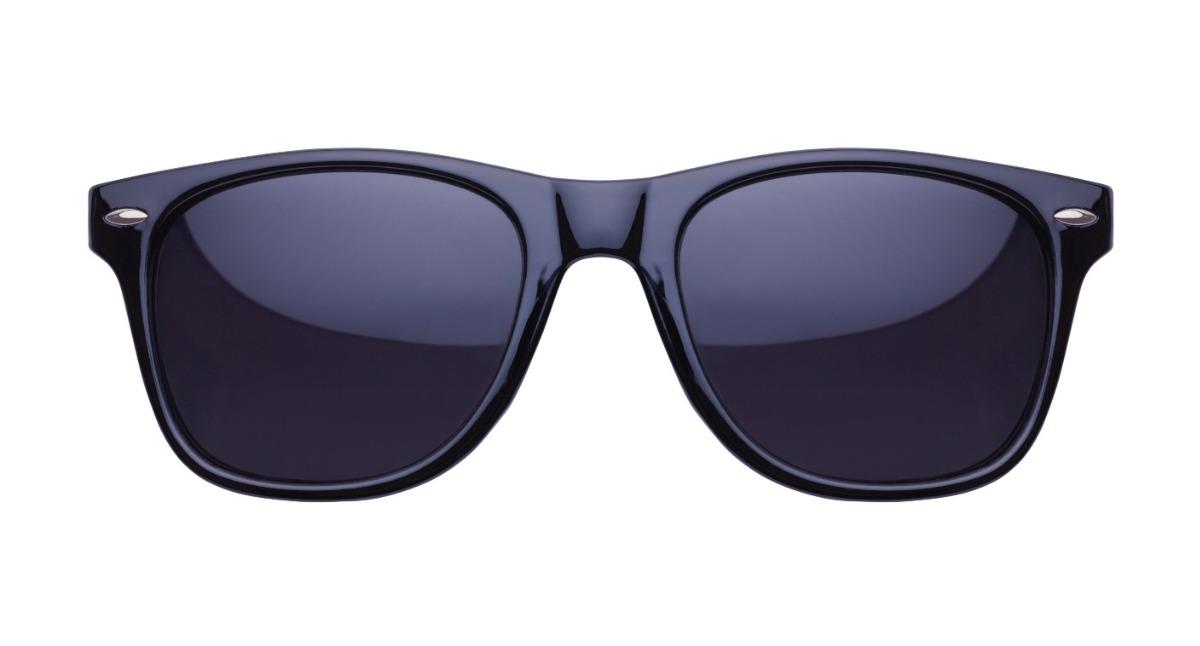 Enjoy those Shades
Just like SPF, the UV radiation is 36% higher than at sea level and many outdoor activities (snow and water) reflect the rays.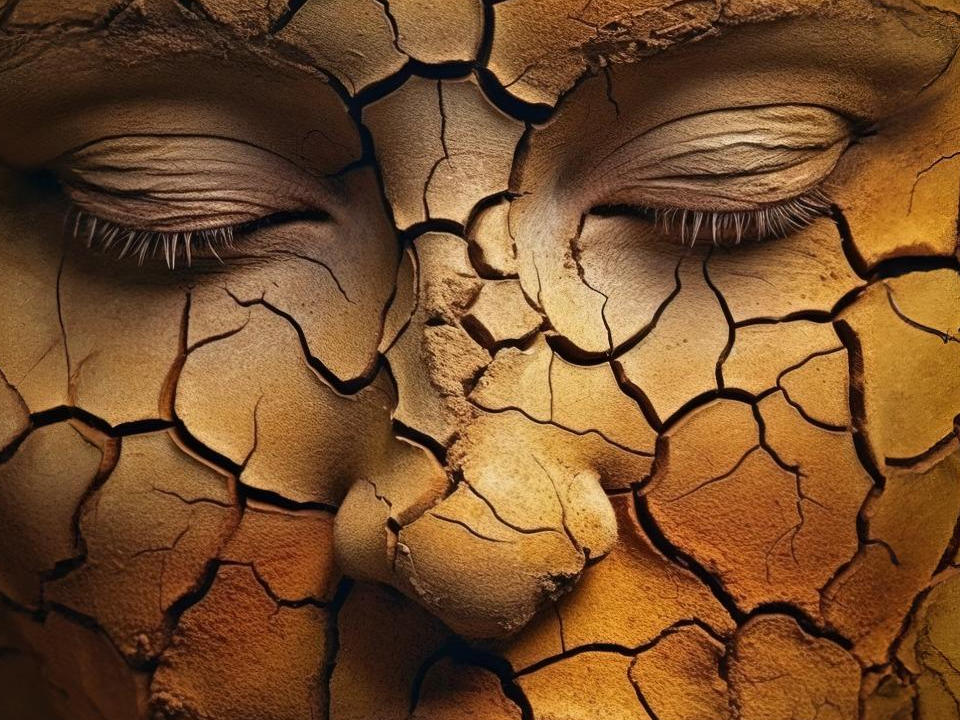 Dry Climate and your Skin
At higher elevations there is little or no humidity; great for temperatures but rough on your skin! Remember lotion, lip balm to help soothe your body.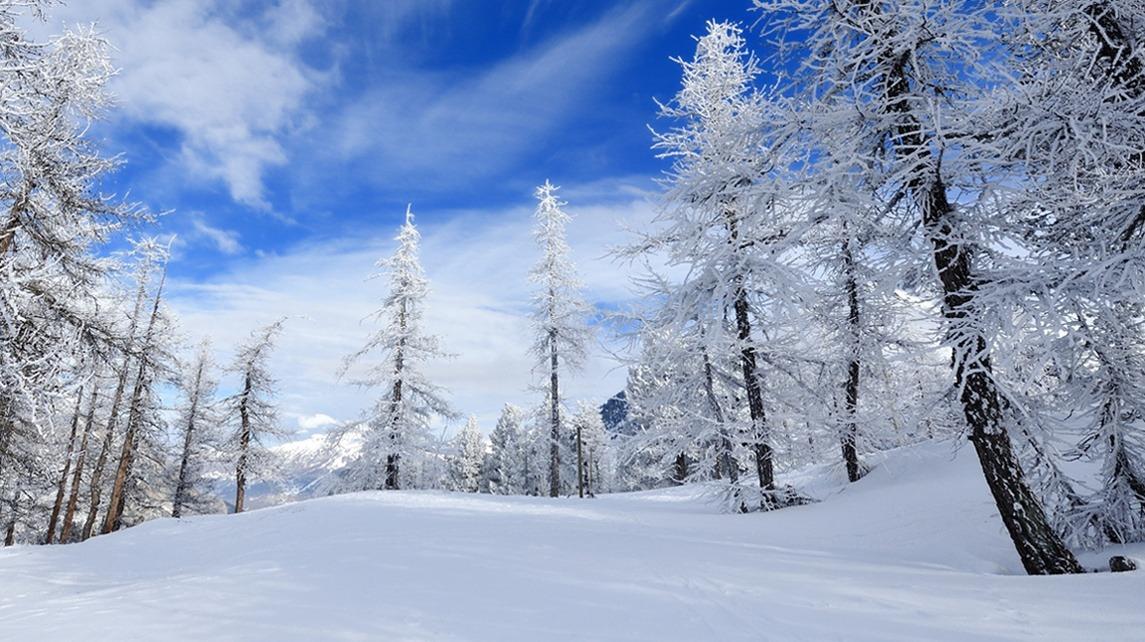 The Fraser Valley has its own weather systems at times - keep up to date with conditions on our weather page.